We back European Tech Founders
Ready to make a difference?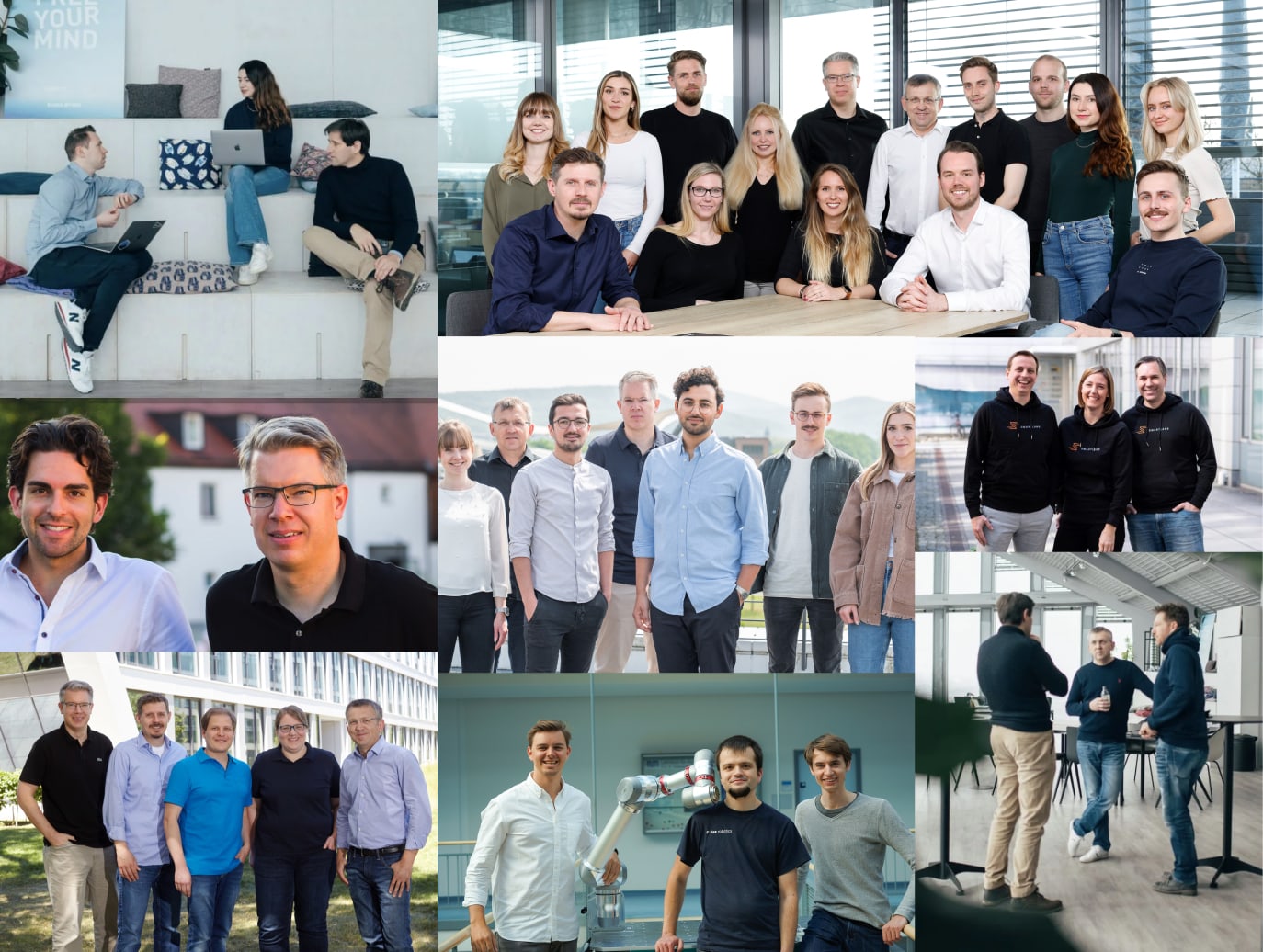 Who we are
We are united by our fascination with disruptive technology. Together, we support excellent founders from Europe to develop outstanding sustainable tech companies. Each year, we identify two to three selected investments from areas such as Energy, New Materials, Manufacturing, Mobility, Digital Society, Food, Biotech or Space.
Our belief and passion is to help founders change the world for the better and that's what inspires us every day. With more than two decades of experience in building tech companies, we face together with the founders the challenges of scaling startups: from developing a standout product to marketing, sales, HR or finance. We pitch in!
Current openings
Meet the Team
The Freigeist Ecosystem in Numbers
15 Active Portfolio Companies

2065 Portfolio
Employees

5/5 Glassdoor
Rating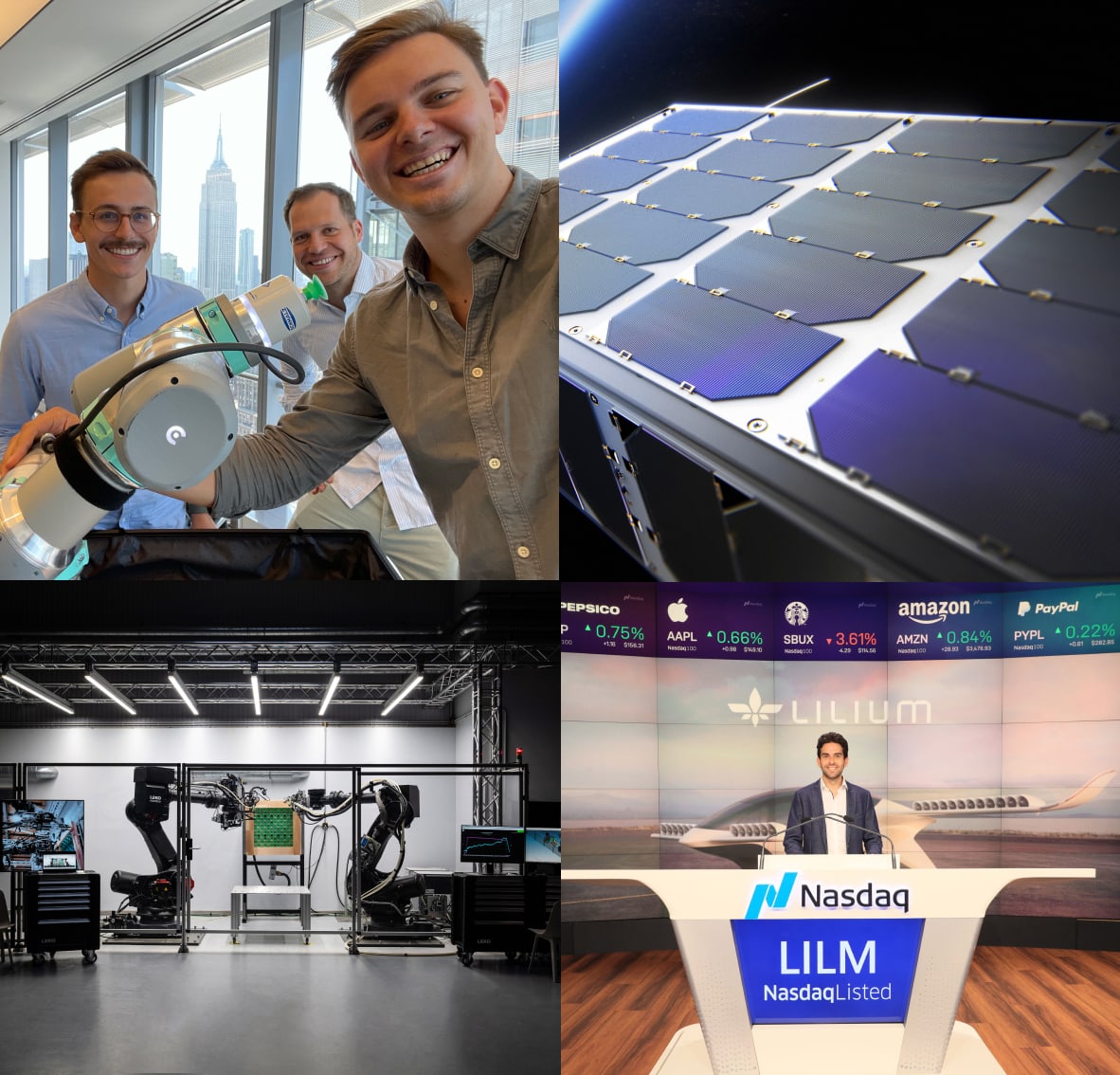 Enabling European tech founders to shape our future
With new technologies like AI, Robotics and 3D-Printing at their hands, innovative minds will have the power to create a better, more sustainable future.
We are honored to back some of the most innovative European teams with big visions. If you want to become part of their mission, we always have room for another bright mind.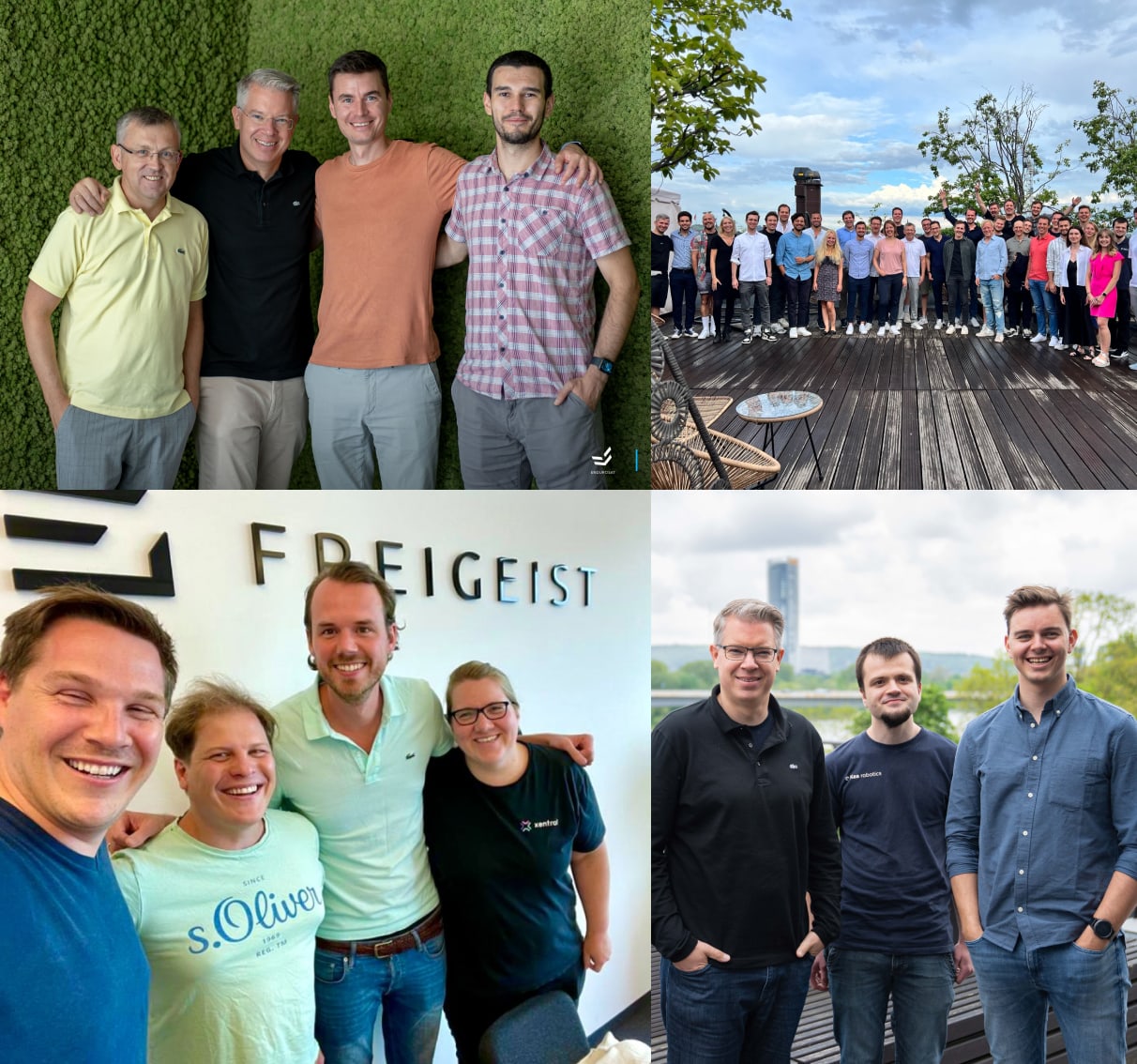 We build connections
We want to enable people to bring out the very best in themselves, while becoming a part of something bigger than us and keep learning and getting better day by day.
With more than 2000 people working in the Freigeist universe, we are lucky to be surrounded by a variety of amazing people with different skill sets. This enables us to work in a very close and hands-on relationship with our founders - from the early days until the IPO stage.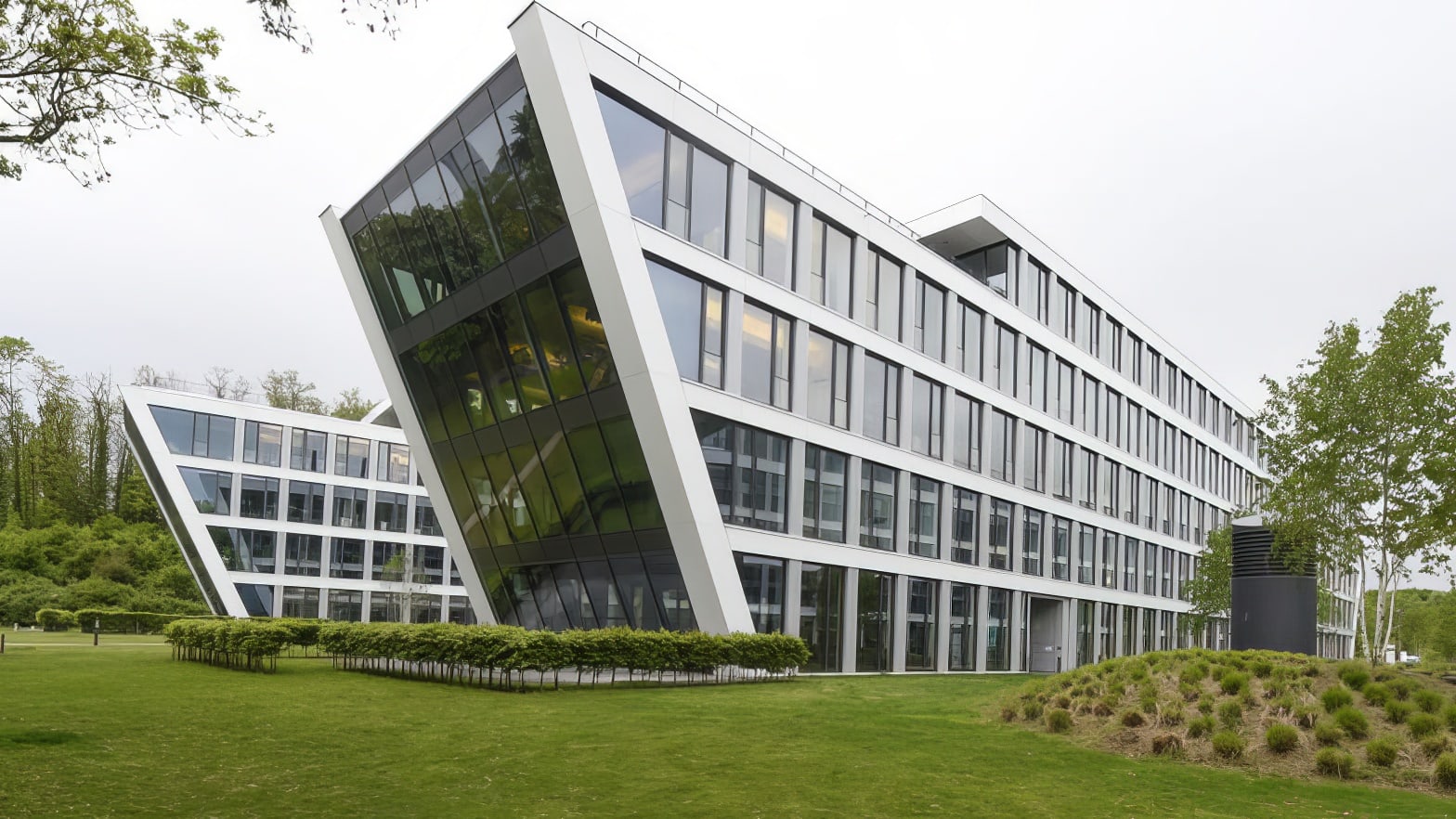 Let's get to work
We believe that the best outcomes are achieved by working together as a team. That's why we are located in the most beautiful office in Bonn, with enough space for big visions and a spacious terrace for team events, overlooking the Rhine.
Check out our open positions and find your passion within our Freigeist Ecosystem.
We look forward to getting to know you!
Ready to become a Freigeist?
Come work with us in Bonn, or join one of our startups all around Europe.